Dear AMIS users
The concentrated inspection campaign (CIC) on Stability in General will be conducted from 1 September to 30 November 2021.
For completing the CIC questionnaire in the AMIS system open the "Ship data" page, find the relevant inspection record, and click the corresponding symbol "+" displayed in the "CIC" column of the table with Inspections records.
Please, contact the AMIS support at abuja@marinet.ru in case of any issues.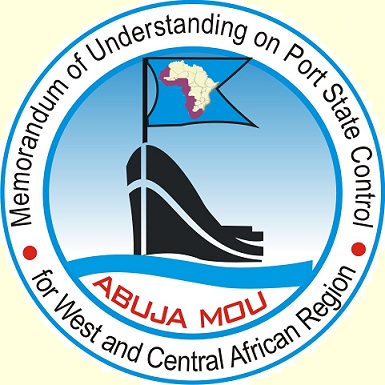 MEMORANDUM OF UNDERSTANDING
ON PORT STATE CONTROL
IN WEST AND CENTRAL AFRICA
Error message here
Information message here