Dear AMIS users
Please be informed that the AMIS system will undergo scheduled maintenance. The AMIS site will be temporarily unavailable during the following period: 28 March 2021 (Sunday). Time: from 01:00 AM to 05:00 AM (Moscow standard time (MSK). Time Offset: UTC/GMT + 3:00 hours).
We apologize for any inconvenience that may cause.
Please, be informed that according to the AMIS amendments the interface for adding photos of deficiencies was updated. You can upload deficiency photos to the AMIS inspections again.
Please, contact the AMIS support at abuja@marinet.ru in case of any issues.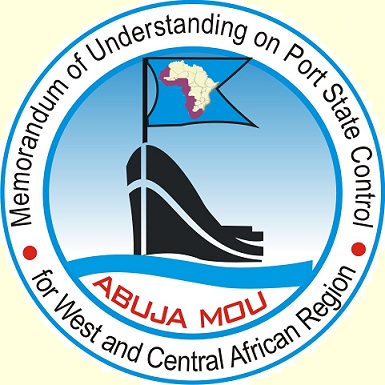 MEMORANDUM OF UNDERSTANDING
ON PORT STATE CONTROL
IN WEST AND CENTRAL AFRICA
Error message here
Information message here